As an independent sports journalist, I've grown in numerous areas of my craft as a writer, photographer, graphic designer, and website creator.
I take pride in creating quality content as a freelancer in these areas and more to provide my variety of services to friends, athletes, and clients at an affordable cost.
Since January 2019, I've managed my website
Women Kick Balls
 and have over 1,150 email subscribers that have joined me in growing the exposure of women's soccer.
Graduating during a pandemic isn't what you'd expect, but in May 2020, I graduated from
Vanguard University
with a Bachelor's in Communication Studies and was the first student to attain a
Journalism and Digital Media minor
.
Following my undergrad experience, I wanted to grow in my education and recently graduated from the
University of Oregon
 with my Master's degree in Journalism through the 
School of Journalism and Communication
(SOJC) program.
Although my experience was online due to the pandemic, I greatly valued my time at the
SOJC
and getting to learn from professionals in the field who have a variety of media experience. Through my graduate studies, I've also learned more about video and audio components as an additional platform for storytelling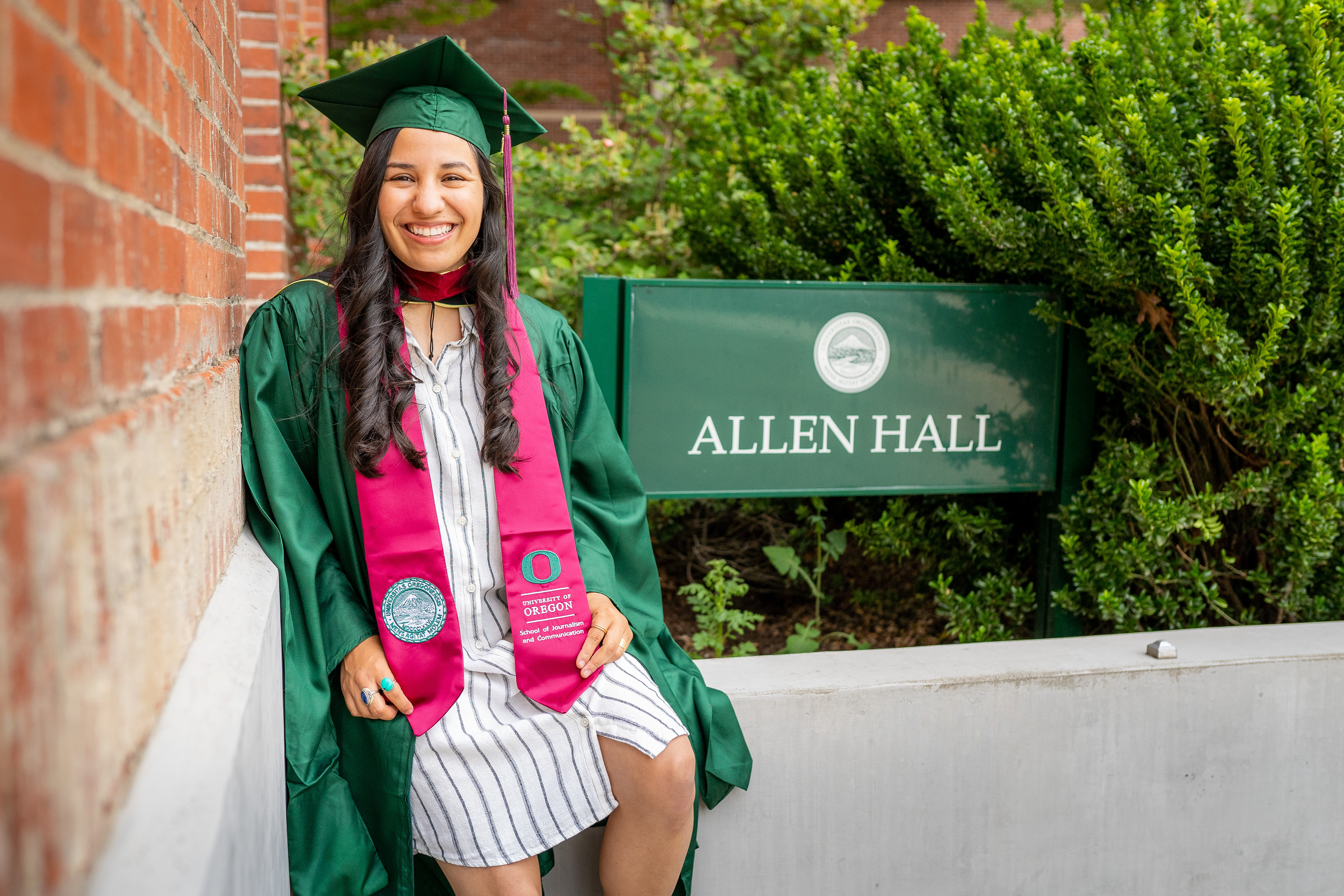 YOU NEED MORE THAN JUST A WEBSITE...
From the skills and techniques that I've learned as an entrepreneur, I love bringing people's ideas to life in a unique way that represents them.  
While my background is in journalism, I've learned how to market myself as an independent journalist, which has sparked my creativity in design through marketing.
I'm passionate about helping others create a uniformed brand presence to match the quality of their services with their marketing initiatives. 
Through my education, business coaching sessions, internships, and mentors, I've gained useful skills in marketing, brand development, audience engagement, and storytelling.
Maybe you're wanting website visitors to place orders, book sessions, or to sign up for your email list. Either way, you'll need more than just a website, but for someone to accurately tell your story through other mediums in order to help drive your goals, that's where I come in. 
If you have any inquires about a project or ideas about collaboration opportunities, please feel free to use the
contact
form or send a direct email my way.
- jackie